Custom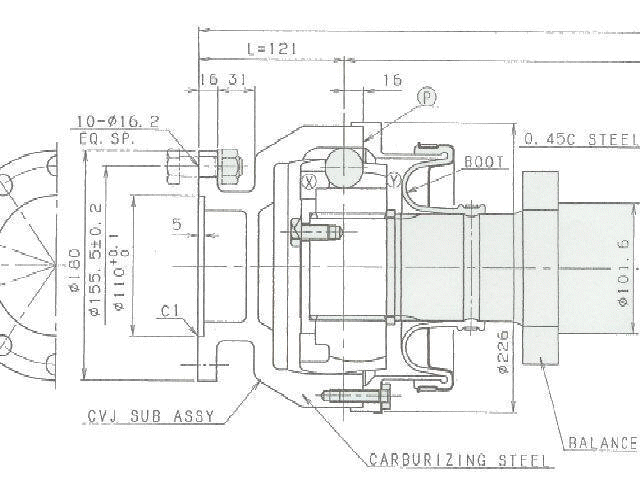 Why choose a CV assembly over conventional CARDAN joint? CV joints don't have the oscillating power curve of CARDAN joints. CV joints deliver torque smoothly at all allowable angles and speeds. This makes whatever is being driven more efficient. CVO Inc. makes custom CV assemblies for many one off's. From automotive to marine CVO Inc. can design a CV shaft to fit your needs. CVO Inc. can convert U-joint (CARDAN joint) applications to CV. This will reduce noise and vibration associated with U-joint type shafts. In high speed shaft driven machines CV will smooth the feed increasing consistency and reducing waste.
CVO has high angle CV joints that can operate up to 70 degrees in special applications as well as CV's that can handle huge loads of 4500 kgfˇm working transmission torque capacity @ 700 rpm and high speed CV's that can go 6000rpm plus. And CV's as small as 68.35mm in diameter.
CVO Inc. is now a NTN distributor industrial CV joints.
SEE IMAGES AT THE BOTTOM OF THE PAGE
Design:
CVO Inc. designs a shaft for your needs

Improved Shafts for existing equipment. Faster, smoother, quieter

CVO Inc. uses Solid Works 2011 for development and design.
Fabricate:
CVO Inc. fabricates a prototypes. Click here to see some in use.
Production:
CVO Inc. produces the designs
Support:
CVO Inc. can provide technical support as well as inventory support to keep critical items on hand to reduce unproductive down time.
Service:
CVO Inc. can service the shafts it produces reducing replacement costs as well the amount of waste produced.
All or part CVO Inc. wants to be your choice for (CV) constant velocity design and development
Many applications we make are proprietary and designed for use or sale by our customers.
CVO Inc. designed and makes a Triumph TR-4, TR-5, TR-6 conversion set up to go from u-joints to CV joints.
Westward Industries. we can repair and supply replacement CV shafts for the GO-4 and earlier models made by this company. We designed the originals that were then sourced and poorly made from off shore.
CVO INc. has designed a outer CV joint for the HMMWV Humvee Hummer that with fit the 2 generation or gen 2 shaft which has the 3 generation internal components. The outer portion fits the 1st and 2nd generation vehicles with a heavy duty chromoly housing, cage and race. Available to the public.
Click on image to get info on what CVO Inc. can do for you.
Custom Machinery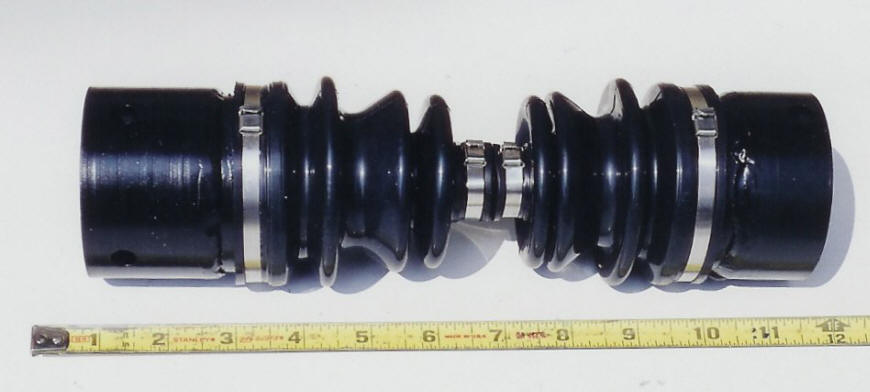 Industrial Machinery
Shaft operates in a vertical environment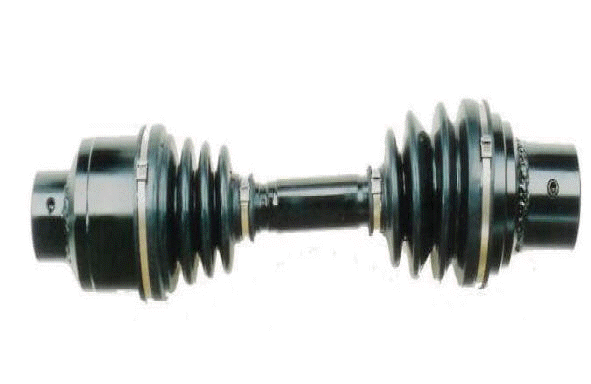 Trike Axle - updated 08-01-07 SEE THE TRIKES!!! Boat Driveshaft
Boat

Off Road click here to see more!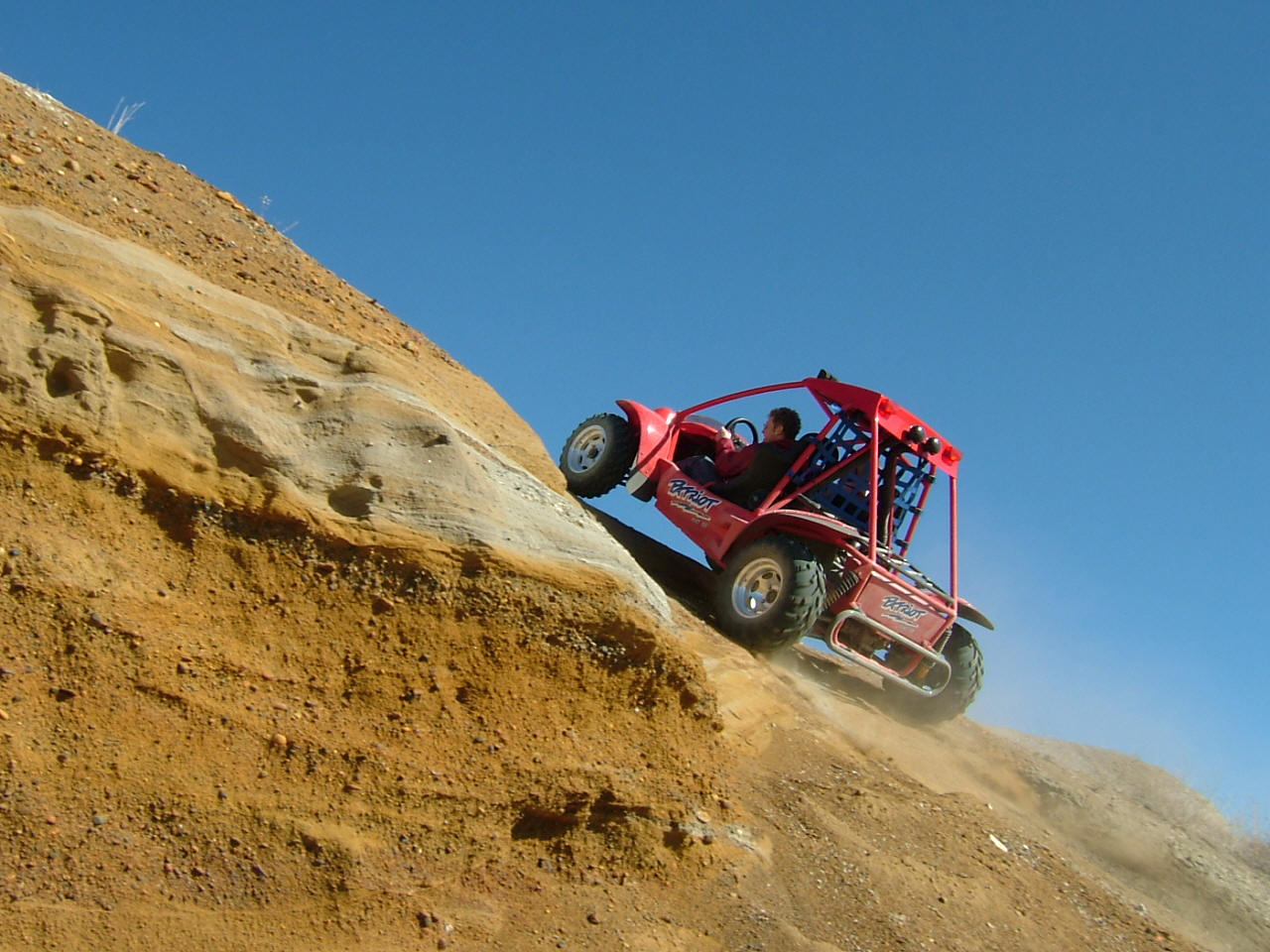 JRD Rallysport USA Takes overall victory of the Rally-America Championship
Elliot Carr Racing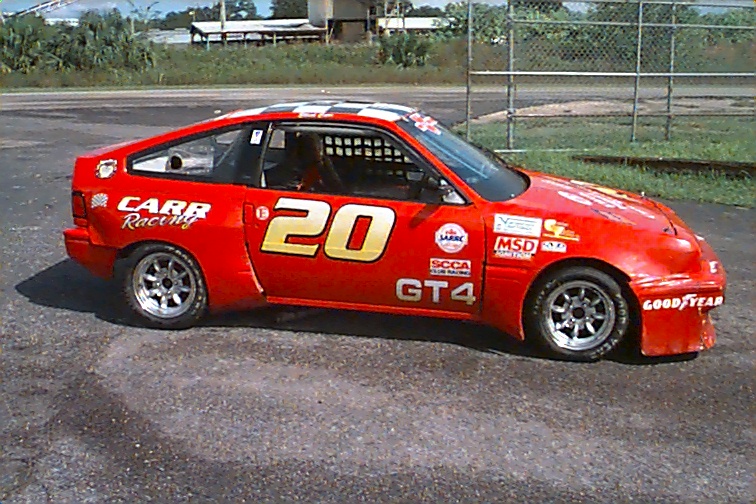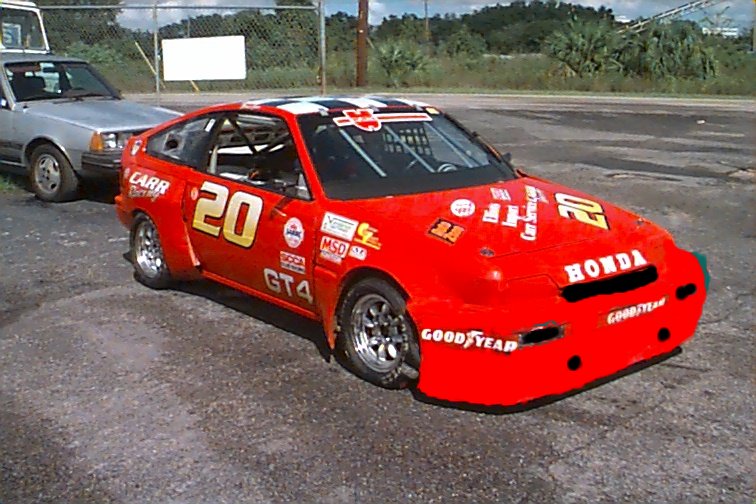 Axles by Constant Velocity of Ocala Inc.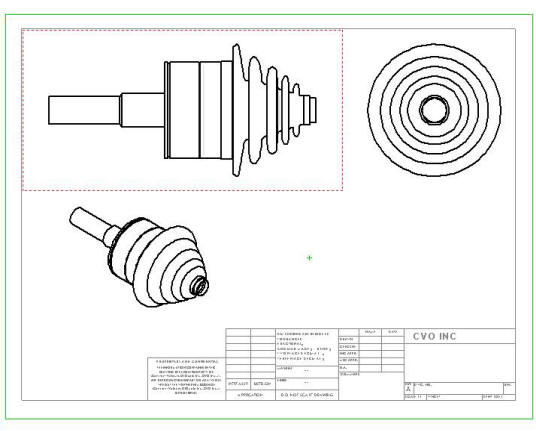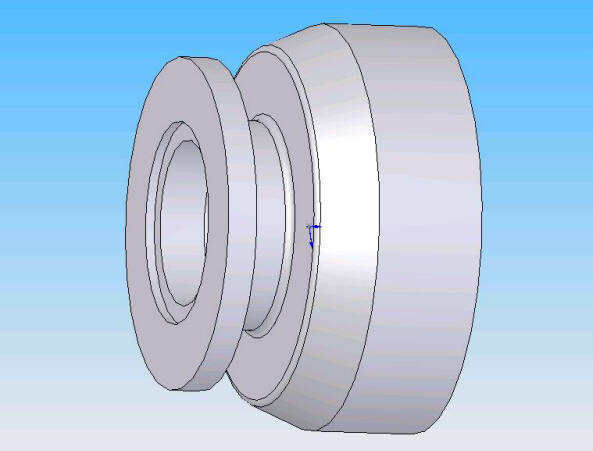 This website is owned by CVO Inc. and is copy written by CVO Inc. 2017
Contact CVO Inc. email: email cvo To send mail reference "from website" in the subject or a response may be delayed.
Contact us by phone 8oo-889-2953